Welcome to Northern Maine Minerals!
We're a family-owned and operated Rock, Gem, Jewellery, and Fossil Shop located in the heart of beautiful downtown Greenville, Maine.
We offer an exceptional collection of AUTHENTIC Maine Minerals, Herkimer Diamonds, Amethyst, Zeolites, Fluorites, and MUCH MORE. Use the menu above to explore our breathtaking collection of crystals, gemstones, minerals, fossils, and jewellery for sale.
We provide a family-friendly atmosphere with a wide range of items for everyone from the avid collector with a refined mineralogical pallet to the novice beginner.
Northern Maine Minerals is more than a rock shop, it's a way of life with honesty and integrity at the core of our small business. We believe in providing high-quality specimens at realistic prices, ethically sourced, and responsibly sold.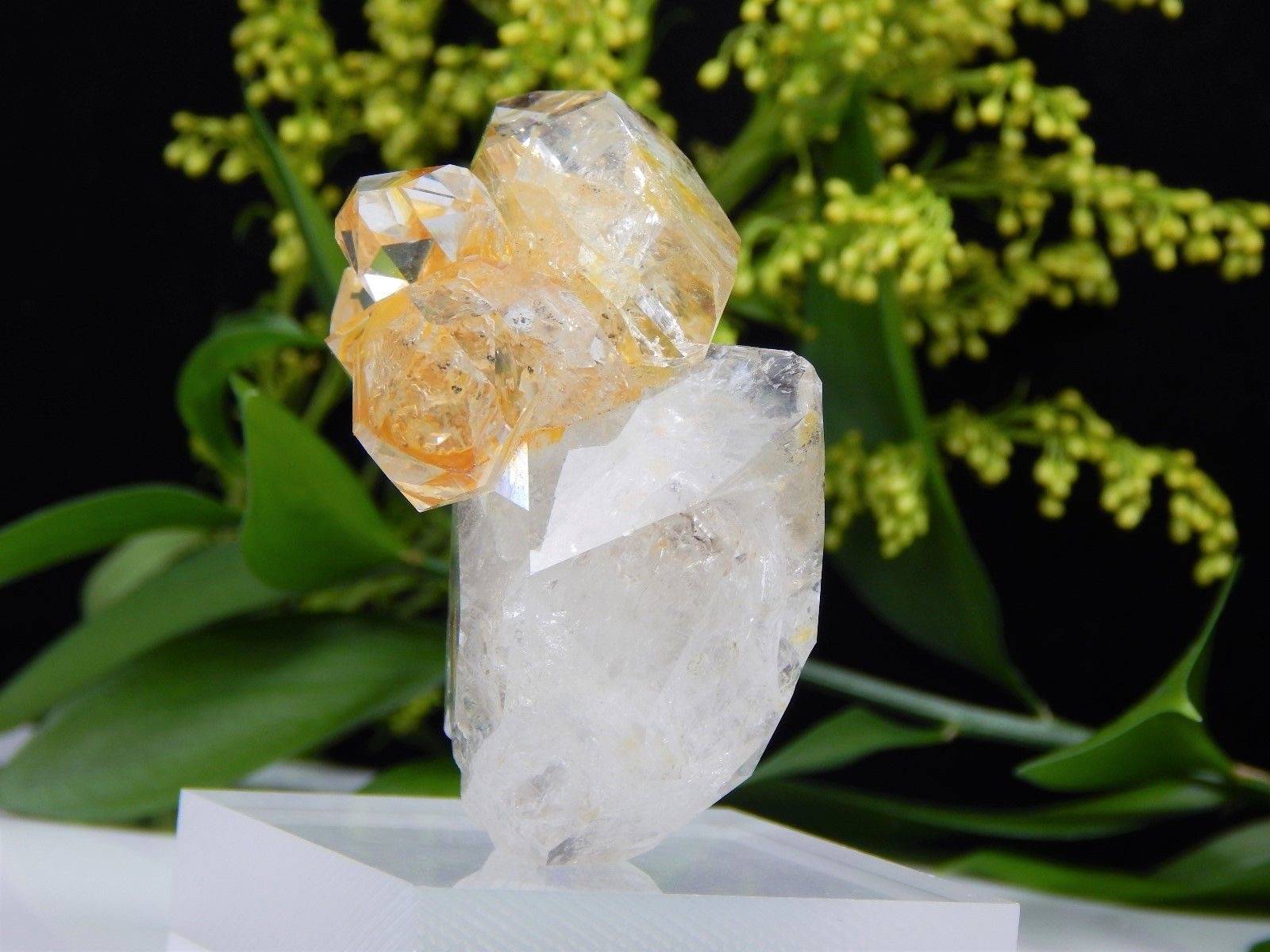 Our Journey began as Kids.My Brother and I grew up near the Herkimer Diamond Mines of upstate NY. What started as a hobby soon grew into a profession.I guess you could say the shop is as old as we are. We've both been collecting, selling, and trading minerals and fossils since we were kids and are still just as passionate about it as we were 40 years ago.We have grown to have a 5 - star reputation across the board and offer a unique selection of some of the finest Herkimer Diamonds available ANYWHERE. Although our passion started with Herkimer Diamonds, we also offer a unique section of minerals and crystals from around the world with a range of realistic prices. What sets us apart from every other rock shop is that in addition to being sellers were also collectors and miners ourselves.There isn' t a single piece in our store that we aren' t proud of and wouldn' t love to add to our own personal collections.
The folks that shop with us know that they can order with confidence, many of whom go on to become lifelong friends. We appreciate your support and look forward to doing business with you. If you have any questions or concerns please don't hesitate to contact us. We are more than happy to help and always just a click away.